Property Due Diligence in Thailand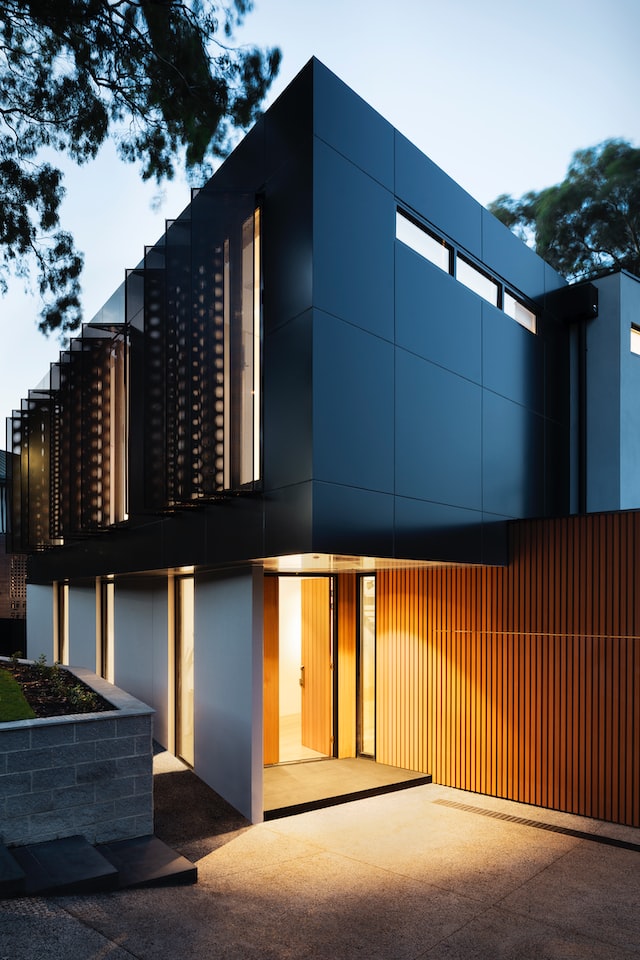 Anyone intending to invest in Thai real estate should go through the crucial step of conducting property due diligence. To make sure there are no hidden faults or possible concerns that could harm the investment, due diligence involves thorough research and analysis of a property.
In Thailand, the following are some of the crucial regions to take into account:
Title Deed: To confirm that the property is legitimately owned and free of liens or encumbrances, check the title deed with the land department.
Zoning and building permits: verify that the property conforms to all zoning rules. Additionally, make sure there are no infractions and that the building permits are current.
Environmental risks: Keep an eye out for any environmental risks, such as pollution or toxic waste.
Utilities: Verify the availability and quality of services like internet connectivity, water, and power.
Structural Integrity: Check the property for any indications of structural damage, such as cracks, leaks, or other problems that can compromise its safety and habitability.
Contractual Obligations: Examine any leases, agreements, or contracts that are currently in place and make sure they are legitimate and legally binding.
Verify that all property taxes have been paid in full and on time.
Finances: Get a pre-approval letter from your lender if you intend to finance the purchase.
Legal Advice: To make sure that all legal duties are completed and that you completely comprehend the terms of the purchase agreement, seek legal advice from a qualified attorney.
Overall, doing your homework is essential to making a wise financial choice when purchasing real estate in Thailand. It is advised to look for a trustworthy real estate agent or lawyer who is acquainted with the neighborhood rules and legislation.