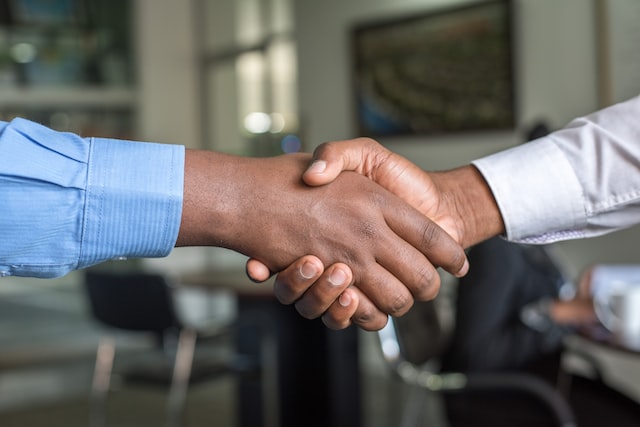 Foreigners who wish to work in Thailand are required to obtain a work permit, which is a legal document that allows them to work and reside in the country. Here are some key points to keep in mind about work permits in Thailand:
Eligibility: To be eligible for a work permit, foreigners must have a valid non-immigrant visa, a job offer from a Thai employer, and meet certain qualifications and requirements depending on the type of work they will be doing.
Application process: The application for a work permit must be submitted by the Thai employer on behalf of the foreign employee. The application must include various documents and fees, and must be submitted to the Department of Employment under the Ministry of Labour.
Validity and renewal: Work permits are typically valid for one year and can be renewed annually. The renewal process requires the submission of updated documents and fees.
Penalties for working without a work permit: Working without a valid work permit is illegal and can result in fines, imprisonment, and deportation. Employers who hire foreign workers without a valid work permit can also face legal penalties.
Restrictions and limitations: Work permits are specific to the employer and the type of work specified in the application, and do not allow for work outside of these parameters. Foreigners who wish to change employers or types of work must obtain a new work permit.
It's recommended to consult with a reputable visa agency or lawyer who specializes in Thai immigration law to ensure that all requirements are met and to avoid any issues or legal problems while obtaining and using a work permit in Thailand.