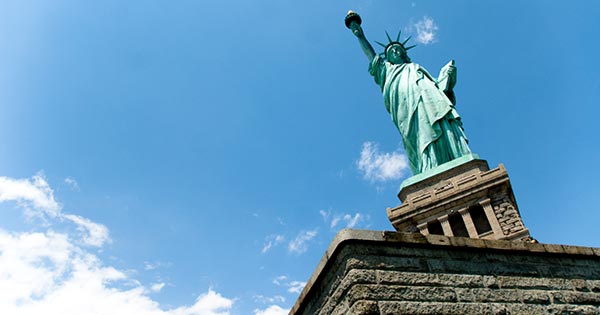 Once you have married your Thai fiancee in the United States she would need to apply for an adjustment of status to live in the US. These are the basics with regards to the adjustment process. If you had not been able to get married within the 90 day period for which the K1 Visa allows you to get married in you need to speak to an immigration attorney to correct this for you.
The application can be tricky and many fail as you need to file an I130 form with an I485 form. If you do not file these forms and are late by 6 months and you leave the United States you will be barred from the US for 3 years. If you overstay your visa by more than 1 year you will be barred for 10 years. In these circumstances, we strongly advise you to speak to an attorney to assist you. Doing this by yourself can end in deportation.
You cannot apply for adjustment of status if:
You failed to get married;
You had been admitted under the Visa Waiver Program; or
You where admitted under a K2 Visa and you mother/father did not get married.
If you have any questions with regards to the adjustment of status or getting married outside of the 90 day period allowed by the K1 Visa. Speak to an immigration attorney visa our toll-free US telephone number or via our online chat messenger. Speak to us today as a delay could prove to be very costly.