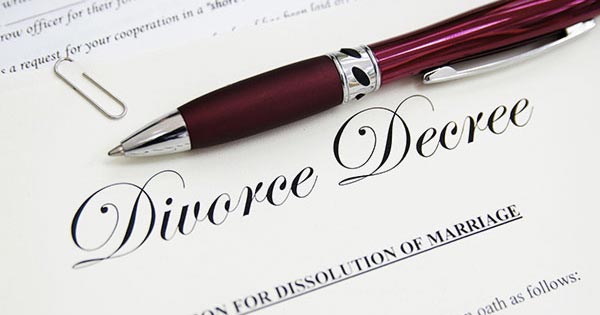 Divorce is the process of terminating a marriage when it didn't work out and one or both spouses decided to legally end the marriage.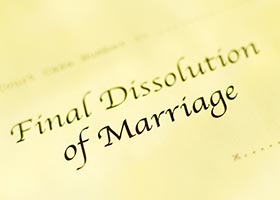 Divorce in Thailand can either be Contested or Uncontested. In the Uncontested Divorce, both parties have a mutual judgment that the marriage no longer works out, thus consent the separation. The husband and the wife both agree to end the marriage. The couple needs to go to Register Office (Amphur) and submit the documents and file the divorce. Thai spouse ID, the passport of the foreign spouse, written mutual consent with signatures of two witnesses must be submitted, marriage certificate. The couple needs to sign a form in the Register Office. Together with the submission of the necessary documents, marriage will be terminated. Divorce certificate will be immediately issued to the uncontested divorce.
In the Contested Divorce, there is a conflict with regards to the dissolution of marriage: one party wants out while the other party doesn't agree. The party who wants a divorce must secure a court judgment wherein he/she has to choose a ground for divorce. Legal representation is a necessity and the divorcing parties must be personally present during court hearings. The court will examine the ground for the divorce, check the evidence to support the ground, decide for the child custody, alimony, division of couple's common properties, offended spouse claims for damages. The court decision will decide for the termination of the marriage.
Grounds for Thailand Divorce may include:
Separation for three years or more;
abandonment for at least 1 year;
the husband has another wife;
the wife committed adultery;
criminal or civil misconduct;
physical or mental abuse;
failure to provide maintenance and support;
incurable insanity for at least 3 years;
broken bond of good behavior;
incurable, contagious and dangerous disease such as AIDS or HIV; and
inability to cohabit as husband and wife due to physical disadvantage.
For a contested Thailand divorce, Law Firm in Thailand can provide the best assistance possible to individuals going through this difficult and life-changing event. Law Firm in Thailand also offers Marriage, Divorce and Prenuptial Agreements.