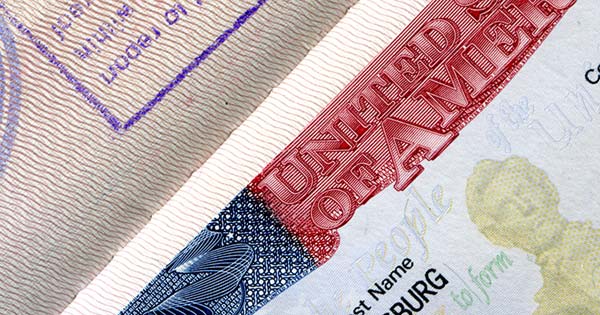 What is a K1 Visa and what are the requirements and conditions for this US Fiancee Visa. Let's look at what the US Immigration services say about the terms and conditions. There are certain K1 Visa Requirements which has been set down by the US Immigration service. If you are going to apply for a US Fiancee Visa you have to be a US Citizen.
No other persons are allowed to apply for a K1 Visa such as those holding work permits for the US.
Speak to a US Immigration attorney if you are not certain as to your status. The marriage has to take place in the United states within 90 days of your Thai fiancee entering the United States. Should your fiancee wish to travel to Thailand while on a K1 Visa and she has not married as yet or even after marriage she would need to apply for advance parole to leave the country and to return to the US on the same visa. Without advance parole she will lose her K1 Visa status and the K1 Visa Process has to be started from scratch. This can be very costly to correct. With regards to working in the United States your fiancee once she has received a social security card and employment authorization she will be allowed to work in the US. If the relationship however fails before getting a green card she would need to leave the US and there would be little to no possibility of adjustment of her status. The K1 Visa also does not allow for the extension of the visa before filing for the adjustment of status.
These are the basic conditions for the K1 Fiancee Visa in Thailand. If you need assistance click on the chat button on the left of the website to speak to a consultant or call our toll-free US or UK numbers if you wish to speak to an attorney. The K1 Visa is very difficult to obtain and many have failed in obtaining one.