Drafting Prenuptial Agreement in Thailand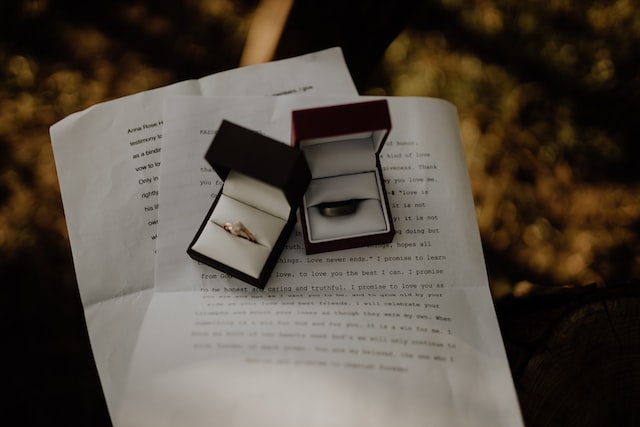 If you are planning to get married in Thailand and want to draft a prenuptial agreement, here are some important things to consider:
Consult a lawyer: It's recommended to consult with a lawyer who specializes in Thai family law to guide you through the process and ensure that your prenuptial agreement is legally valid and enforceable.
Determine the scope of the agreement: The prenuptial agreement can cover a range of topics, such as property ownership, division of assets, financial support, and child custody. It's important to determine what topics you want to cover in the agreement and what you want to exclude.
Disclosure of assets: Both parties are required to disclose all their assets, liabilities, and income before signing the agreement. This is to ensure that both parties have a clear understanding of what they are agreeing to and to prevent any fraudulent activity.
Fair and reasonable terms: The terms of the prenuptial agreement must be fair and reasonable for both parties. The agreement should not be unconscionable or one-sided.
Formalities and registration: The prenuptial agreement must be in writing and signed by both parties in the presence of two witnesses. It must also be registered at the local district office (Amphur) before or after the marriage.
Revision and amendment: The prenuptial agreement can be revised or amended at any time with the mutual agreement of both parties. It's important to review the agreement periodically to ensure that it still reflects the current situation and needs of both parties.
Overall, a prenuptial agreement can provide an extra layer of protection and help prevent disputes in the event of a divorce. It's recommended to seek the advice of a lawyer and to ensure that the agreement is drafted in accordance with Thai law to ensure its validity and enforceability.