K1 Visa Application Process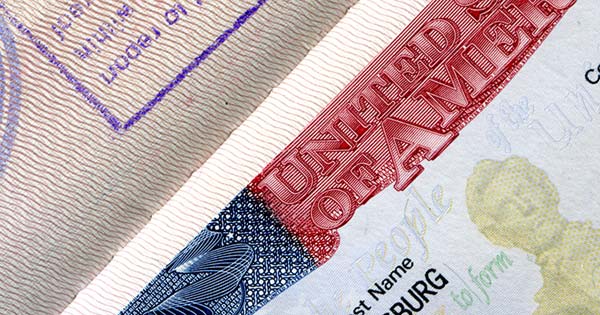 The application process for the K1 Visa can be very complex as the rules do change from time to time. Here is a basic breakdown of the K1 Visa process in Thailand and what is normally required. The K1 Visa is a non-immigrant visa which allows your fiancee to enter the United States to marry you. You need to be a US citizen in order to be able to obtain a K1 Visa for your Thai fiancee. If your fiancee has a child or children under the age of 21 and they are single, they may enter the US with their mother under a K2 Visa. This visa is for minor children of your fiancee. A separate petition is not required if the children follow their mother within 1 year of her arriving in the United States. Speak to an attorney with regards to the K2 Visa.
The first step is to petition the USCIS for a visa for your fiancee. Once this has been approved the documents are sent to the National Visa Center for further attention. The NVC then sends the documents to the US Embassy in Thailand for the final process. This is where the lawyers and the US Embassy in Bangkok arrange for the K1 Visa Interview. If there is an application for children then they too must arrive at the Embassy for the US Visa interview. This interview is very important and it is always best to have an immigration attorney in Bangkok to go with your fiancee to the US Embassy in the event that they require additional information or documents. Remember that you have to prove to the Embassy that the relationship is real and above board. Meeting someone online and having an online relationship without meeting the person at least once will not make it to the interview process. Speak to a US immigration attorney with regards to the interview questions and procedure in Bangkok
Once the visa is granted your fiancee can now leave for the United States. When she arrives in the US you have 90 days in which to marry her. This cannot be extended so it is best to arrange your wedding date before she arrives. Once the marriage has taken place, she would then need to apply for an adjustment of status. Should you have more questions, speak to an online consultant or speak to an immigration attorney by calling our US toll-free number. We are always here to assist you with all your questions.