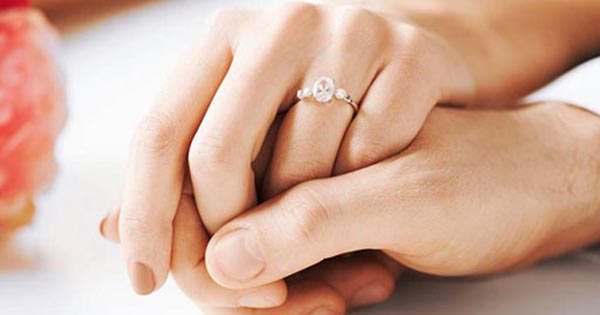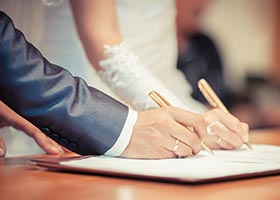 A marriage registered in Thailand between two foreigners is considered legal regardless of citizenship of each party, provided it has been properly registered at the register Office (Amphur). Once the marriage has been registered here, it is legal and binding in Thailand and the country of the residence of each spouse.
To register marriage in Thailand, you have to submit the following requirements:
Affirmation of Freedom to Marry
This document will show that you are free to marry. Depending on the person's nationality, his Embassy's protocols with regards to issuing Affirmation of Freedom to Marry may differ; your Embassy will give you a list of documents so you can be issued this certificate. Once you have this document, this needs a translation to Thai language, and has to be legalized at Ministry of Foreign Affairs. Then you are ready to register your marriage at the District Office.
Passport copy
Each party must present a copy of your valid passport. It should have an existing validity of at least 6 months.
Divorce or Death Certificate
This is only applicable for the party which has been previously married which ended in either divorce or spousal death, you need to present a copy of the Divorce decree or death certificate (applicable if the marriage ended due to spousal death.)
Process
1. Get your Affirmation of Freedom to Marry from your Embassy
2. Get this translated to Thai language and legalize it at Ministry of Foreign Affairs
3. Marriage Registration
4. After getting your marriage certificate, get it translated to your language so you can send a copy to your hometown or give a copy to the Register Office near you.
Law Firm in Thailand could assist you in preparing the documents, get it translated, have it legalized, submit it to the proper government agencies and register it at the right local district in Thailand.