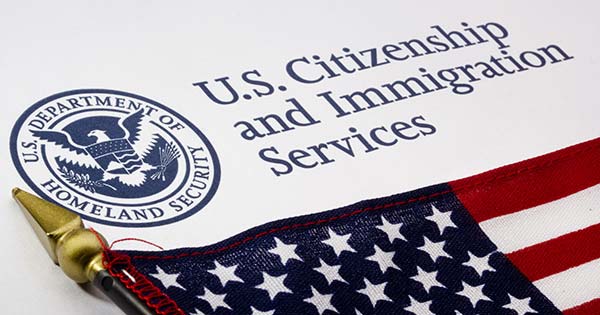 The K3 Visa is intended for use for an American citizen to bring his wife back to the United States. The K3 Visa does take a bit longer than the K1 Visa however many prefer to marry outside of the US. In order to bring your Thai wife to the United States, you need to be an American citizen. You are not allowed to bring your wife into the US on a K3 Visa if you are not a citizen.
If you are working in the United States, speak to a US Immigration attorney with regards to obtaining a visa for your wife. The marriage has to take place outside of the US in order for you to apply for the spouse visa. If you are not married and it is still your fiancee, you need to apply for a fiancee visa.
The process for a K3 Spouse Visa is a bit longer than that of a K1 Visa however it has many benefits over the fiancee visa. One of the benefits of the K3Visa is that your wife will not need to apply for advance parole if she wishes to leave the US on a visit back to Thailand. If she wants to work in the US then much like the K1 Visa she would need to apply for a Social Security Card and an EAD which will give her the right to work in the United States.
If your relationship, however, fails before she has adjusted her status she would need to leave the United States as the visa does not give her the right to citizenship. Unlike the fiancee visa, the spouse visa can be extended before the adjustment of status. If you are in doubt as to wish US Visa best suits your circumstances then speak to an immigration attorney on the toll-free US and UK numbers or speak to an online consultant now. Getting the best advice saves you in the long run should anything go wrong.