Property Services in Thailand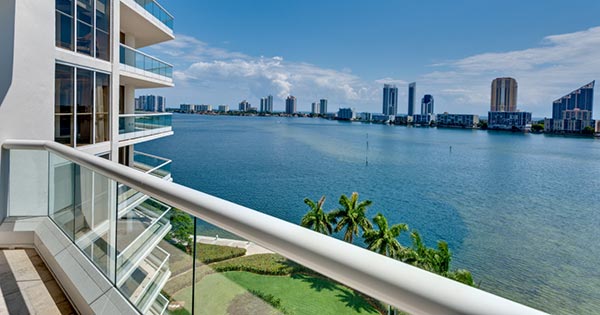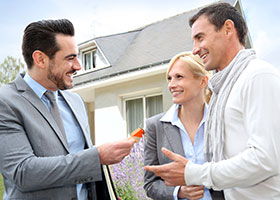 Thailand Real Estate in Thailand is a booming economy. Foreign nationals take advantage of this opportunity and invest by purchasing property in Thailand. As property in Thailand has many forms, expats' interest would usually be how to buy a condo, villa, house or land.
Especially for retiree expats, purchasing a property for primary residence is common. Some foreigners buy property in Thailand, have it income generating in the form of rental income.
Buying a property in a foreign country would be less complicated if you hire Thai lawyers who are expert in property Services and would take care of its legal aspect.
Buying a Condo
Purchasing a condominium is a trend now in Thailand. For a foreigner who wishes to purchase condominiums in Thailand, there is usually a lot of questions connected to buying off plan in Thailand, title search, contracts, type of title deeds, buying pre-construction projects, cost of registration and property taxes. It would be best to consult Law Firm in Thailand Property lawyers for legal advice before deciding to close the deal.
Buying a Thai Villa or Buying a House
For foreigners who wishes to buy a villa or a house in Thailand, please take note that a foreigner may not own a house in his name. However, his Thai registered company may own the house. Thai Limited Company is one form of business entity in Thailand. To register a Thai Limited company, you have to meet the business registration criteria and submit the requirements.
Once your Thai limited company has been registered, then only may the real estate be purchased. One has to consider factors like Thailand property transfer, Thai title deeds. Contact Law Firm in Thailand Property lawyers for more information. For Americans who wish to buy a house or register a business, ask about Thailand Treaty of Amity.
Before buying a house in Thailand, it would be best to do a title search and have your contracts checked before signing. If you are looking at obtaining a mortgage bond in Thailand for foreigners, Law Firm in Thailand could help you in reviewing the bank's conditions set for their loans.
Buying Land
Since owning a land in Thailand is restricted for foreigners, expats usually out the land acquired under the name of their girlfriend and spouse. While this is a common and legal practice, in the event of divorce or when things go awry, property dispute may arise, and your investment is not protected. By naming your property acquired under your girlfriend or wife's name, you are waiving your rights towards the property. Contact our lawyers so you will be advised of the legal aspects, understand the risk, know your best option before you go about your business venture or property acquisition in Thailand.