Notarial Service in Thailand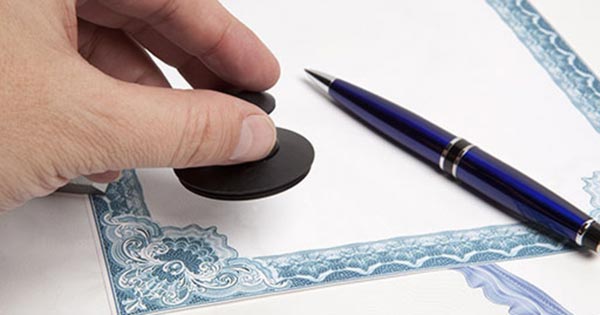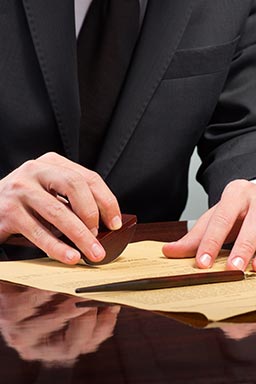 If you have been looking for a Notary Public to certify signatures, administer oaths, certify affidavits or testimonies, Thailand has no Notary Public as the country is not a signatory to Hague Convention. However, there are Notarial Services Attorney in Thailand authorized by Lawyers Council of Thailand to do notarial services.
Notarization of a document creates a guarantee on the authenticity of the document, or to the act of the signatories to the instrument.
Examples of documents commonly notarized are: passports, contracts, bank statements, land title deeds, power of attorney, applications for international visa, and many more.
Law Firm in Thailand has notarial services which performs:
Authentication of signature or ID such as passports
Authentication and certification of documents
Witnessing contracts and other related documents
Certification of translations
Authentication of title deeds
Power of attorney
Notarial certifications
A notarized document might need to be authenticated or legalized further at Ministry of Foreign Affairs in Thailand, or at the Embassy of the country to which the document is to be presented especially if the document is for international use.