Buying Property in Thailand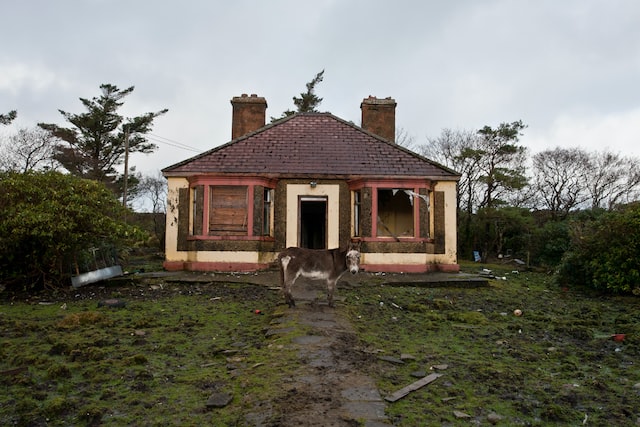 Buying property in Thailand can be a complex process, especially for foreigners, but it is possible under certain conditions. Here are some general steps and information on how to buy property in Thailand as a foreigner:
Choose the right property: You can either buy a condo or a house, but you should choose carefully and make sure the property is in good condition and has all the necessary documentation, such as a title deed.
Hire a lawyer: It is highly recommended to hire a lawyer who specializes in Thai property law to guide you through the process and to ensure that everything is done legally and properly.
Check the ownership and land use: It's important to ensure that the person selling the property is the legal owner and that the land use is appropriate for your needs. Some land in Thailand is designated for certain purposes, such as agricultural or conservation, and foreigners are restricted from owning land in Thailand.
Secure financing: If you need financing to purchase the property, you may need to get a loan from a Thai bank or finance company. Note that the requirements and interest rates may differ from those in your home country.
Pay the deposit: Once you have found a property that you want to buy, you will need to pay a deposit to secure the property. The deposit is usually around 10% of the purchase price.
Transfer ownership: The final step is to transfer the ownership of the property to your name. This involves signing a sale and purchase agreement, paying the balance of the purchase price, and registering the transfer at the land office.
It's important to note that there are certain restrictions on foreign ownership of property in Thailand. For example, foreigners are not allowed to own land outright, but they can own a building or a unit in a condominium. It's recommended to consult with a lawyer who is familiar with the local laws and regulations before embarking on the process of buying property in Thailand.